The (W)hole Story

Everything About One Thing - A publication covering all areas of piercing, such as the history, symbolism, religious ideas.
The book also includes interviews from piercing professionals from all over the world. Brian Keith Thompson - Hollywood, Elayne Angel - Mexico,
Veronica Blades - London and Rolf Buchholz - Germany.
'Sexual Pleasure'
As part of the 'Sexual Pleasure' chapter of my publication, I conducted a photoshoot, using various fruits,
to represent the private areas of the body that can be pierced.



'The Professionals'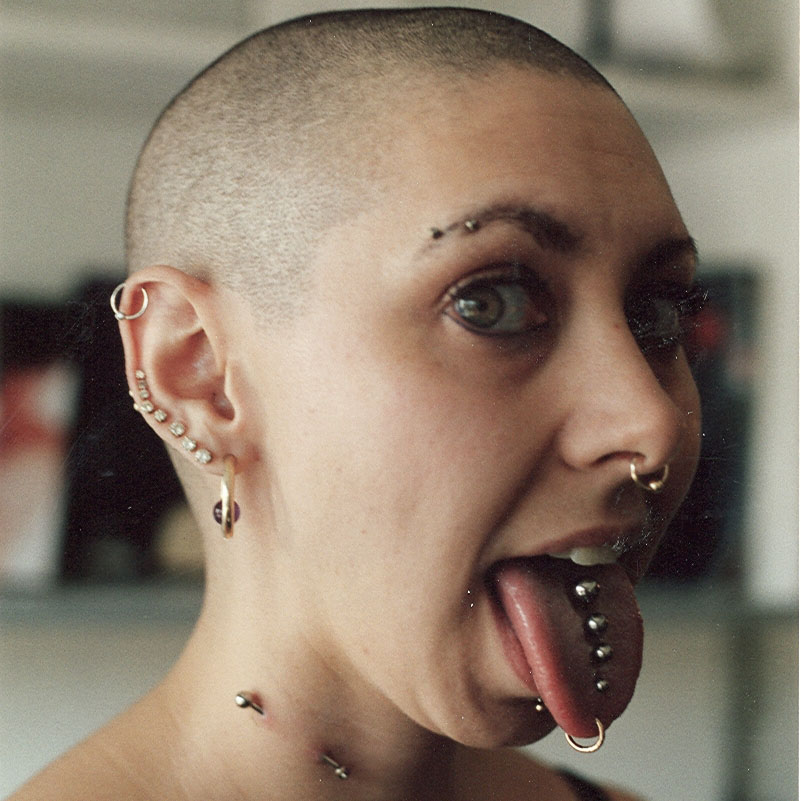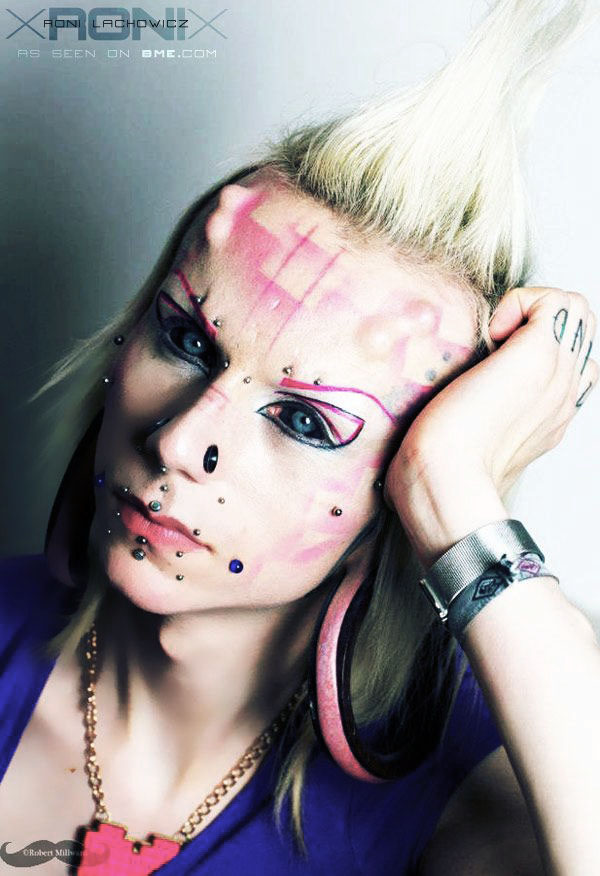 I felt that it was important to include opinions from current professionals within the piercing industry. Each individual I interviewed has made a name for themself, whether it is being a body piercer, creating a 'Piercing Bible' or having the most body piercings recorded.

Brian Keith Thompson Proprietor and Chief Piercing Officer of The World Famous Body Electric Tattoo
Elayne Angel Professional Body Piercer and Author of The Piercing Bible
Veronica Blades Genital Piercing Specialist
Rolf Buchholz Guinness World Record Holder